Find Chevrolet Sales Near Rochester
Molye Chevrolet is only a short drive from Rochester, making our Honeoye Falls auto dealership a cost-effective solution for car shoppers. In case you can't find a good price tag on a car at auto dealers in Rochester,
assess our inventory
.
Chevrolet built its reputation on originality and high-quality standards. Similarly, our Honeoye Falls auto dealership is fashioned on a strong foundation of first-rate products, top customer care standards, and sensible prices that keeps us highly competitive. Explore our
auto services online
today.
Just Why Is Molye Chevrolet Really Worth The Drive from Rochester?
We could separate ourselves from neighboring competitors by mentioning our community outreach services, but because we are humble, we'll save that for the day when you ask about those services specifically. Besides, we know the crucial reason you ought to make the drive to Honeoye Falls is for yourself, so that you can get more car bargain options prior to making a purchase. Don't merely opt for the first automobile you see at a Rochester auto dealership. Instead, take your time and research car specials across New York.
Molye Chevrolet Features Used Cars Deals Too
We don't only specialize in new Chevrolet bargains. In addition, you'll find numerous
used Chevrolet models
and
certified pre-owned
cars at our Honeoye Falls lot, along with other branded used cars waiting to be driven to a new home in Rochester. Because our used auto inventory changes constantly, we can't guarantee a particular vehicle, so please call us ahead of time at
(866) 999-1458
before you make the drive from Rochester.
Honeoye Falls Chevrolet Financing Specials
When you're ready to purchase a new Chevrolet, Molye Chevrolet is able to help you finance it. We offer auto financing for a range of credit types. Credit history is not going to restrict our efforts in helping you get a new vehicle. Irrespective of good credit or bad credit, we'll assist you in your new car search. Submit our
finance pre-qualification form
or contact us directly at
(866) 999-1458
and get your financial questions answered.
Molye Price:
$32,310*
Offer Amount
$2395
2018 Colorado Extended Cab Long Box 4-Wheel Drive LT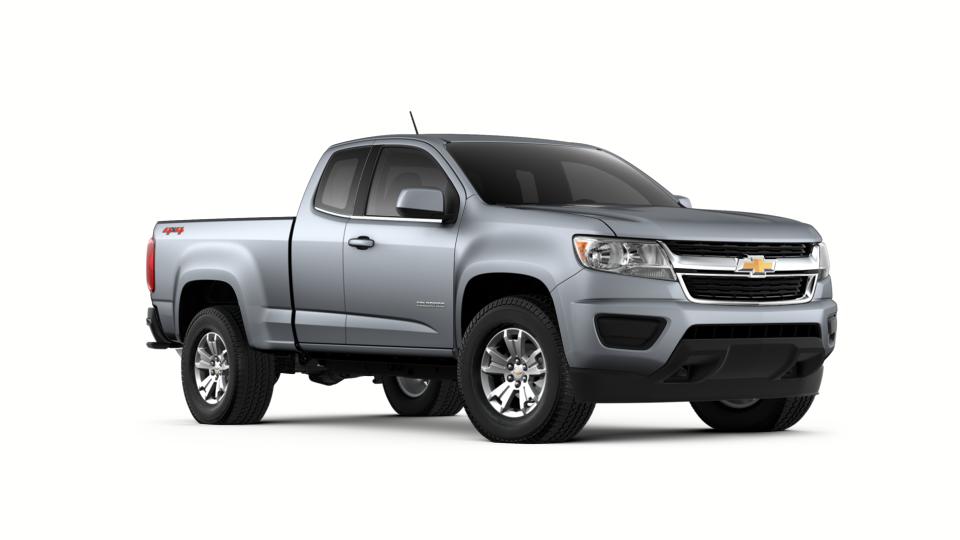 Molye Price: $32,310*
Offer Amount $2395
2018 Colorado Extended Cab Long Box 4-Wheel Drive LT
Offer Disclosure
Everyone Qualifies
Stock Number: 18182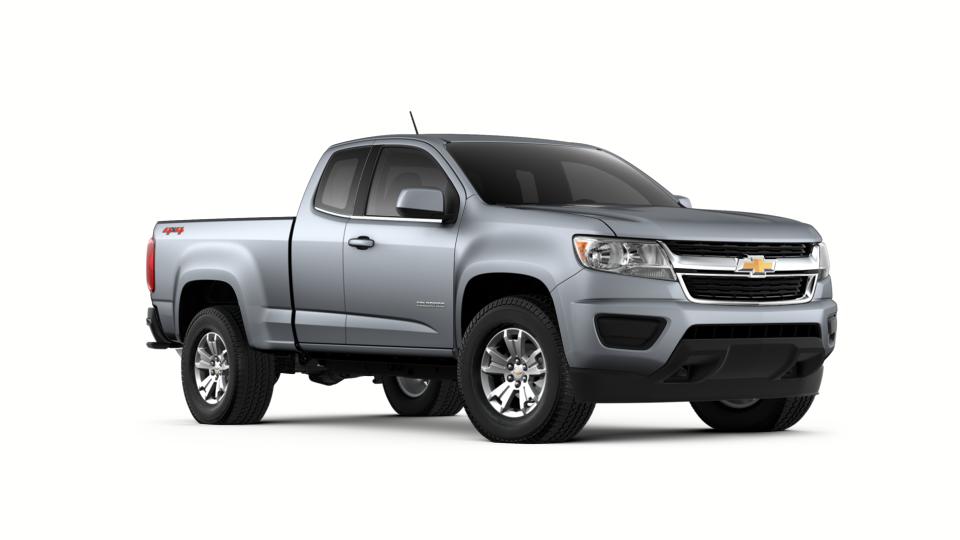 Molye Price: $32,570*
Offer Amount $2395
2018 Colorado Extended Cab Long Box 4-Wheel Drive LT
Offer Disclosure
Everyone Qualifies
Stock Number: 18119
Molye Price: $33,005*
Offer Amount $2555
2018 Colorado Extended Cab Long Box 4-Wheel Drive LT
Offer Disclosure
Everyone qualifies
Stock Number: 18054
Molye Price: $23,605*
Offer Amount $1360
2018 Colorado Extended Cab Long Box 2-Wheel Drive WT
Offer Disclosure
Discount applies to everyone
Stock Number: 18150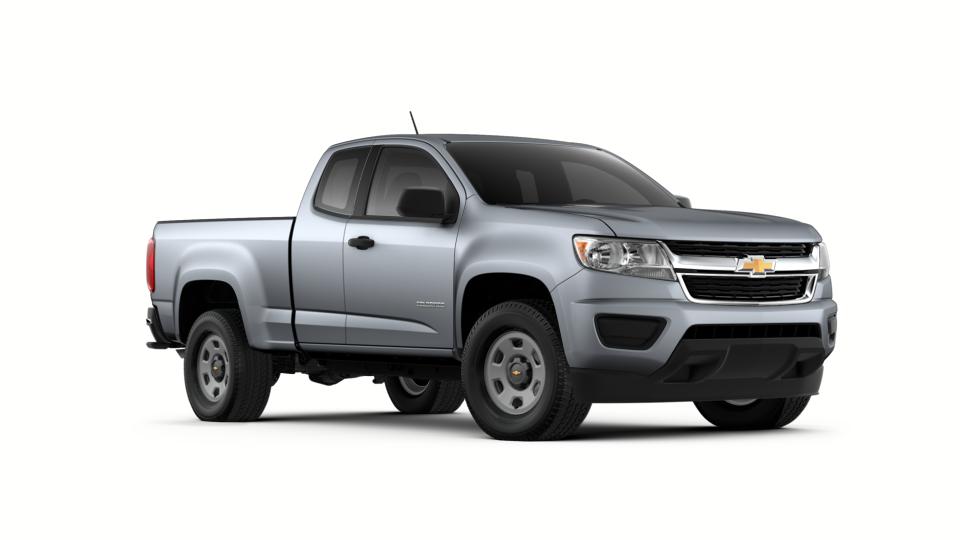 Molye Price: $34,165*
Offer Amount $2455
2018 Colorado Crew Cab Long Box 4-Wheel Drive LT
Offer Disclosure
Everyone Qualifies
Stock Number: 18132
Molye Price: $34,165*
Offer Amount $2455
2018 Colorado Crew Cab Long Box 4-Wheel Drive LT
Offer Disclosure
Everyone Qualifies
Stock Number: 18191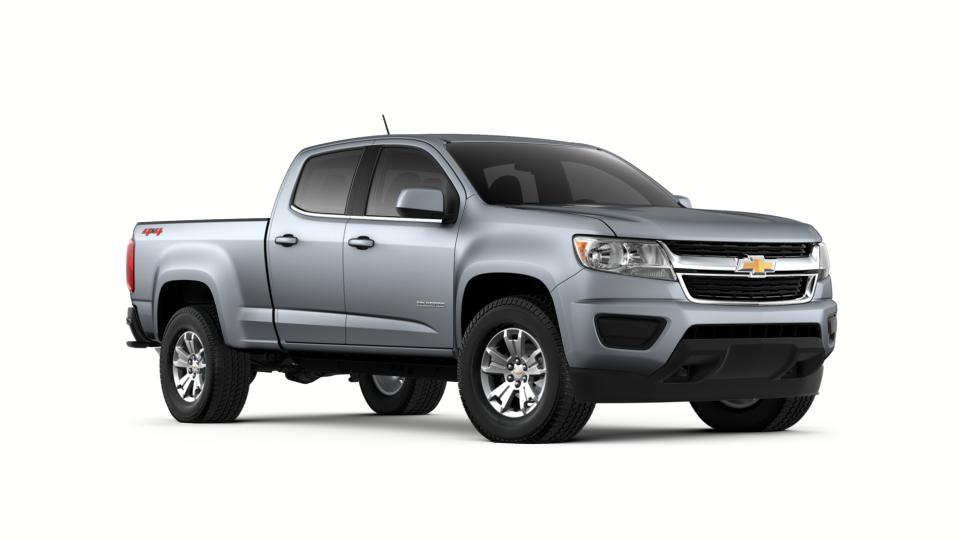 Molye Price: $35,310*
Offer Amount $2455
2018 Colorado Crew Cab Long Box 4-Wheel Drive LT
Offer Disclosure
Everyone Qualifies
Stock Number: 18118
Molye Price: $36,555*
Offer Amount $2755
2018 Colorado Crew Cab Short Box 4-Wheel Drive Z71
Offer Disclosure
Everyone Qualifies
Stock Number: 18145
Molye Price: $36,915*
Offer Amount $2755
2018 Colorado Crew Cab Short Box 4-Wheel Drive Z71
Offer Disclosure
Everyone Qualifies
Stock Number: 18138
Molye Price: $16,603*
Offer Amount $1305
2018 Cruze Sedan LT (Automatic)
Offer Disclosure
Everyone Qualifies
Stock Number: 18049
Molye Price: $16,603*
Offer Amount $1305
2018 Cruze Sedan LT (Automatic)
Offer Disclosure
Everyone Qualifies
Stock Number: 18057
Molye Price: $16,799*
Offer Amount $1305
2018 Cruze Sedan LT (Manual)
Offer Disclosure
Everyone Qualifies
Stock Number: 18051
Molye Price: $16,931*
Offer Amount $1305
2018 Cruze Hatchback LT (Automatic)
Offer Disclosure
Everyone Qualifies
Stock Number: 18151
Molye Price: $17,475*
Offer Amount $1305
2018 Cruze Sedan LT (Automatic)
Offer Disclosure
Everyone Qualifies
Stock Number: 18047
Molye Price: $17,475*
Offer Amount $1305
2018 Cruze Sedan LT (Automatic)
Offer Disclosure
Everyone Qualifies
Stock Number: 18053
Molye Price: $17,475*
Offer Amount $1305
2018 Cruze Sedan LT (Automatic)
Offer Disclosure
Everyone Qualifies
Stock Number: 18064D
Molye Price: $17,791*
Offer Amount $1305
2018 Cruze Sedan LT (Automatic)
Offer Disclosure
Everyone Qualifies
Stock Number: 18066D
Molye Price: $18,171*
Offer Amount $1305
2018 Cruze Sedan LT (Automatic)
Offer Disclosure
Everyone Qualifies
Stock Number: 18203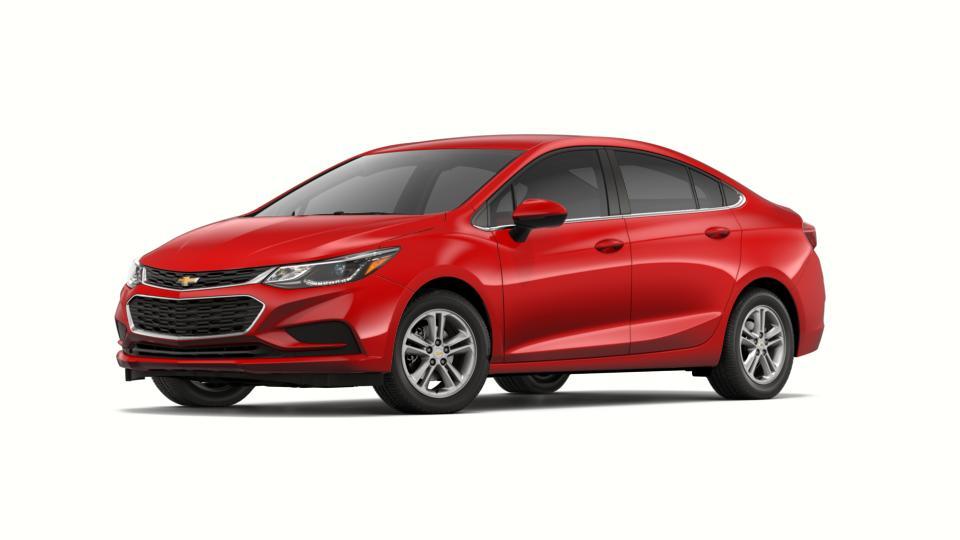 Molye Price: $28,780*
Offer Amount $2285
2018 Impala LT
Offer Disclosure
Everyone Qualifies
Stock Number: 18030
Molye Price: $28,780*
Offer Amount $2285
2018 Impala LT
Offer Disclosure
Everyone Qualifies
Stock Number: 18039
Molye Price: $28,780*
Offer Amount $2285
2018 Impala LT
Offer Disclosure
Everyone Qualifies
Stock Number: 18089
Molye Price: $38,225*
Offer Amount $1700
2018 Volt 5dr HB Premier
Offer Disclosure
NY State Residents only, must have valid NY State Driver's License, must take delivery by 4/30/2018
Stock Number: 18200
Molye Price: $34,005*
Offer Amount $1700
2018 Volt 5dr HB LT
Offer Disclosure
NY State Residents only, must have valid NY State Driver's License, must take delivery by 4/30/2018
Stock Number: 18193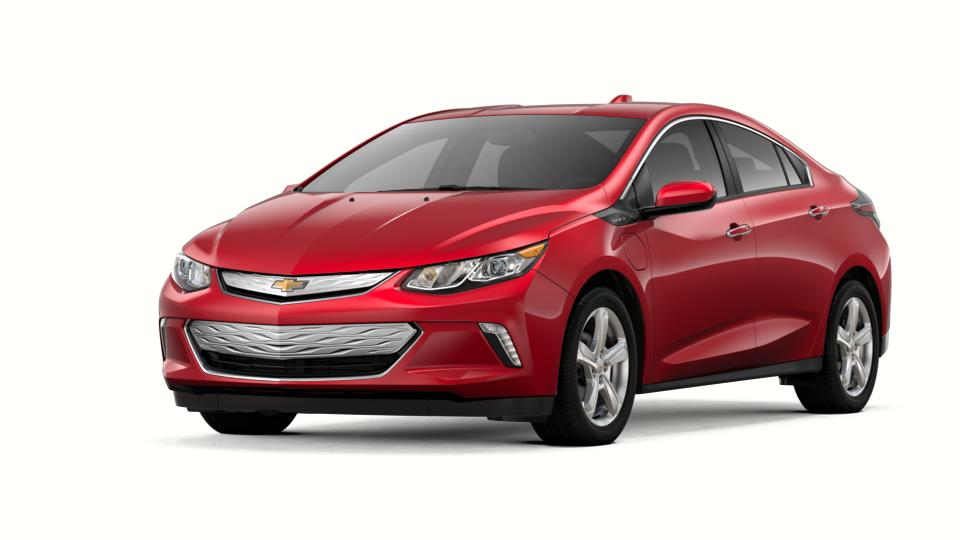 Sales
Monday

Tuesday

Wednesday

Thursday

Friday

Saturday

Sunday

Closed
Service
Monday

Tuesday

Wednesday

Thursday

Friday

Saturday

Sunday

Closed
Parts
Monday

Tuesday

Wednesday

Thursday

Friday

Saturday

Sunday

Closed