SELL Your CAR in HONEOYE Falls NY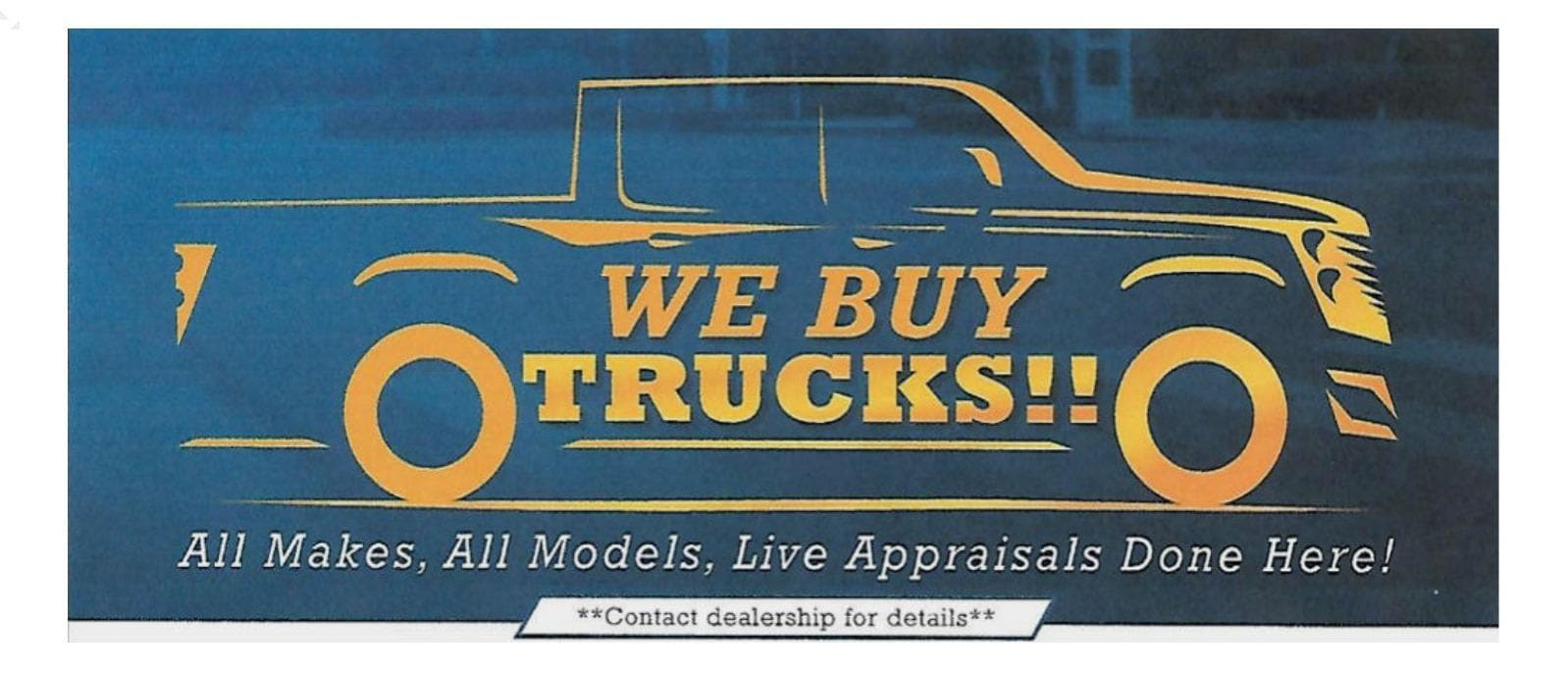 Sell Your Car near Brighton and Canandaigua, NY
Moyle Chevrolet wants to buy your vehicle, even if you don't buy from us!
Is it time to upgrade your old car, truck, or SUV? Do you need to downsize your garage? Or maybe you'd just like some extra cash in your pocket. Whatever your reason might be, if you're looking to sell your vehicle near Brighton, NY, we want to buy it from you!
At Moyle Chevrolet, we're always looking to add to our used inventory, and we're interested in a wide range of makes, models, and styles. So, if even if you don't intend to purchase or lease from us, you can get a competitive price for your old vehicle without all the trouble of a private-party sale.
Why Sell to Moyle Chevrolet?
Selling a vehicle by yourself can often be a difficult process. In addition to the effort required to take the right photos and create advertisements, you then have to publish those ads, where they'll compete with myriad other listings for attention. You also have to field questions from prospective buyers who may or may not be sincere about their interest, as well as possibly deal with insistent and unreasonable counteroffers. Additionally, you have to take time out of your day to show the vehicle to strangers, who could end up passing on the sale or wasting your time altogether by not showing up. Oh, and there's all the paperwork too.
Fortunately, there's a better way. By selling to Moyle Chevrolet, you can avoid social media posts and random parking lot meetups, get a fair offer based on the latest market values, and get paid the same day. And with the current high demand for used vehicles, now is a great time to take advantage of elevated valuations.
How to Sell Your Car to Moyle Chevrolet
Whether you're looking to trade-in or get cash for a vehicle that no longer meets your needs, Moyle Chevrolet makes selling your car near Lima, NY, easy and hassle-free. Just follow these simple steps.
To start, you can get an estimate of your vehicle's current value using our convenient CARFAX trade-in appraisal tool. Try to be as accurate as possible regarding its condition and specs. That way, you can ensure the estimate is closer to the final offer.


Before your visit, be sure to gather the following items to ensure a smooth process. You'll need the vehicle's title (or pay-off information from the lienholder), a valid registration, a valid ID, and all keys, remotes, and manuals.


Bring your vehicle to Moyle Chevrolet, where one of our appraisal experts will verify its condition and details and make you a final no-obligation offer.


If you accept the offer, you can apply it towards the purchase or lease of a new Chevy model, or we can write you a check that day.
Contact Moyle Chevrolet
Reach out to Moyle Chevrolet today for more information about selling your used vehicle and current loan and lease offers. And if you'd like to explore a new or used Chevy model's amenities and accommodations for yourself, we welcome you to visit us here in Honeoye Falls, NY. It will be our pleasure to assist you.